Trauma Institute International
The Trauma Institute International (TII) firmly and actively believes professionals who seek to help people address, come to terms with, and recover from a history of adversity can achieve excellence while exemplifying the highest ethical standards. Our profound desire is to support care providers on their path to excellence by providing rigorous high quality certifications that meet and exceed standards of professionalism. We welcome those professionals who demand evidence of educational and clinical proficiency while we offer them an opportunity to become connected to a like-minded international community of other mission-focused professionals. The Trauma Institute International provides a wide array of certifications. Those professionals who successfully complete any of our certifications can be assured they have acquired state-of-the-art knowledge and skills necessary to increase effective and ethical trauma treatment with their clients.
The Trauma Institute International declares that professional and community accountability is essential to supporting professionals while developing new skills and expertise based on an ever-increasing knowledge base in the specialized area of trauma treatment. The Trauma Institute International sustains professional profiles; promotes increasing professional acumen; provides skills and knowledge for effective practice; and supports these professional as they advance their careers.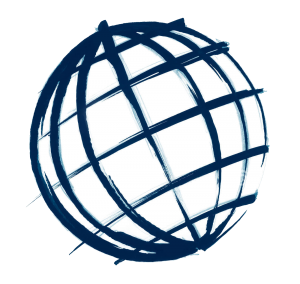 We would like to welcome you to our guild of trauma care professionals.